I had so much fun doing the 'Princess Room' for little girl! Here are the before and after pics plus some of my favorite things about this room.

I LOVE her princess canopy (purchased @ Lowe's)
I also really like her 'Princess Piggy' which a reward system for the little ones (purchased @ Target)
And lastly the purple butterfly nightlight (also from Target)

We are still needed to do some finishing touches; nice big rugs, bookshelf, different curtains, and decorate the white lamp!
I'm linking this post....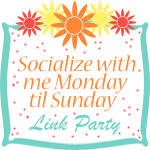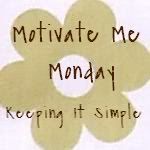 Pin It Now!